Professional

Auto Garage


In Dubai
The quickest and most efficient auto garage in Dubai. We offer skilled mechanics and warranty plans. Guarantees service agreements, body shop work and tyre washing.
Premium &

Professional

Auto garage
Power House Auto Garage is the quickest and most competent automotive service specialist in Dubai. We provide the latest and innovative solutions for your car with care. 
Power House Auto Garage is a professional auto garage in Dubai delivering all the services you require for the well-being of your car. Our services are cost-efficient, quick and on time. We use 100% genuine parts ensuring high quality results making us the best auto garage in Dubai. If you are looking for an auto garage in Dubai, Power House is the place to be. From body shop work to car washing services, we offer services customized to your vehicle's needs. We are experienced in working with most makes and models of cars allowing us to provide the best auto garage services in Dubai. Our services include bodyshop works, electrical repairs, mechanical repairs, tyre works and washing. We also offer pick-up and delivery of your vehicle allowing you to save time and still get the best car maintenance services in Dubai. Let us help you have an incredible travelling experience with our finest services and skilled workmanship.
We offer the variety services for all model cars.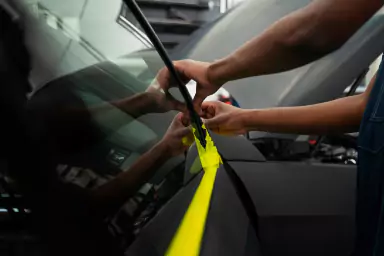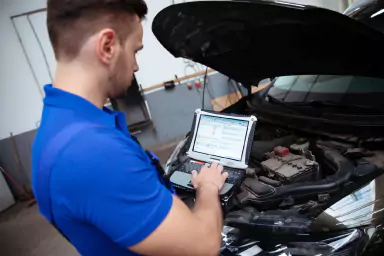 Full body polish with glass polish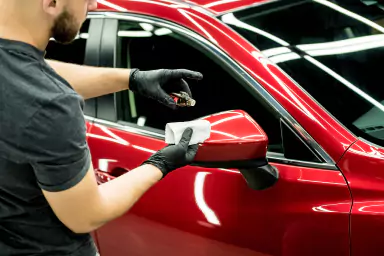 Free health check up including computer diagnosis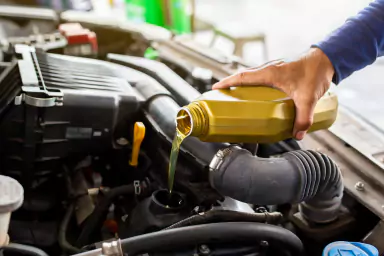 Oil and filter 10k change and full body health check up for 4cyl Japanese car
AED 150+vat and free body wash
Unleash the
Top Performance

with us

Your car is safe with us!
We take care of all car repair services. Expert qualified technicians with over 5+ years experience in car servicing & repair. Book all your Car Service, Car Repair, Car Maintenance, Car Wash Services, in Dubai with Power House Auto Garage.
Service At Your Home. We Collect & Deliver Your Car!
Supreme Services

Guaranteed!
Power House Auto Garage has a team of professional car mechanics in Dubai offering best car mechanical servicing. We assure you a safe and healthy car with elevated driving experiences as you desire. We ensure the highest standard of mechanical works at the powerhouse garage.
We work with all makes and models of vehicles.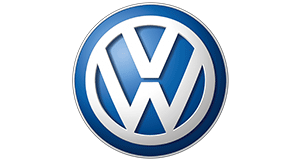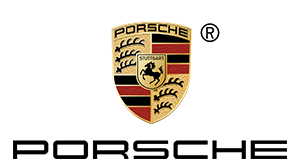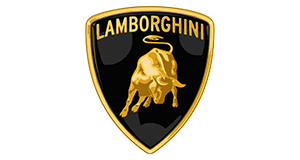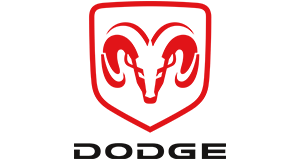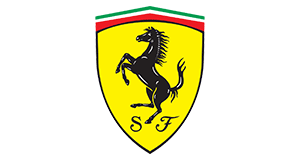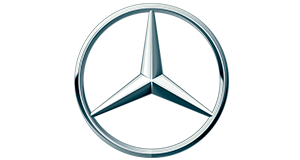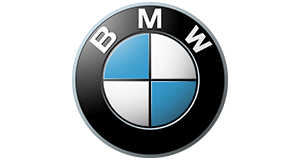 Many desktop publishing packages and web page editors now.
Powerhouse Automobile Garage in Dubai is a leading auto garage located in the heart of Dubai. Our team of experienced mechanics i...
Finding the best car painting service in Dubai can be a daunting task, especially with so many options to choose from. However, with a ...
The paint on your vehicle determines its first impression.The automobile industry uses a variety of painting technologies to apply coat...
What People Are Saying About Us